About us
The Foundation to Prevent Antibiotic Resistance
The Foundation to Prevent Antibiotic Resistance was founded in Stockholm in 2017 by BioGaia, and is backed by contributions from philantropic donations.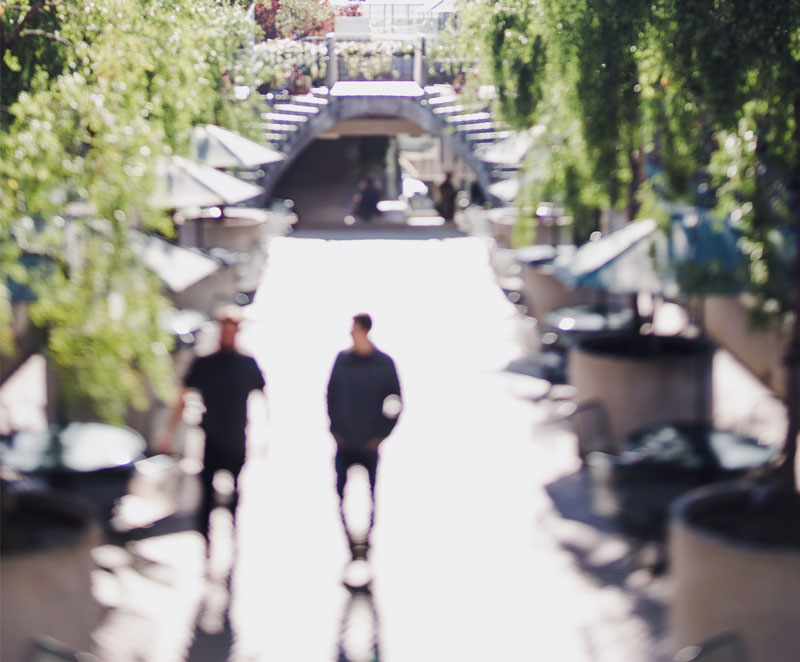 Our strategy
We aim to work as effectively as possible to fulfill our purpose of preventing antibiotic resistance. We believe the best way for us to make a difference is to strive for a catalyst role – to fund the promising but unconventional projects that might struggle to get funding from large government grants or other more conservative research funds. We aim to always have an evidence-informed approach in our work. 
We also want to encourage best practices in terms of reproducible, transparent and accessible research.
Principles
In order to maximize our impact, we have developed the following core criteria for how to prioritize our work:
Importance
We prioritize projects with potential for large impact. A project should have a potential to significantly affect the development of antibiotic resistance.
Neglectedness
We prioritize funding projects in neglected areas, where it is difficult to get funding for important work from other grant-makers.
Catalyst potential
We prioritize work that has potential to lead to additional projects or interventions with large effect, or that can improve the ability of others to have a large impact.
Feasability
The project should have a plausible likelihood of success. We encourage bold and innovative approaches, but as far as relevant  evidence and knowledge exists, it should be used to inform project design.
Collaborations
Preventing antibiotic resistance is an immense and complex task, and we value both formal and informal collaborations that can help us further our cause. If you would like to know more about the details of our work or if you have ideas to share with us, please reach out to our Secretary-General, Cecilia Dahlström at cecilia.dahlstrom@parfoundation.org.
Cecilia Dahlström, Secretary-General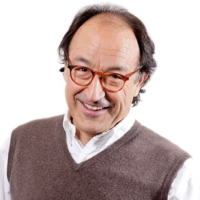 Peter Rothschild
Chairman
Chairman of BioGaia, the founding sponsor of the Foundation. CEO of BioGaia 1996-2016.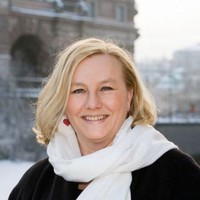 Ewa Björling
Board member
Member of the Swedish Parliament and Minister for Trade 2007-2014, Minister for Nordic Cooperation 2010-2014. Doctor of Medicine and Associate Professor at Karolinska Institutet.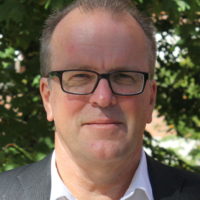 Lars Engstrand
Board member
Professor, Dept. of Microbiology, Tumour and Cell Biology (MTC), and Director of Centre for Translational Microbiome Research at Karolinska Institutet.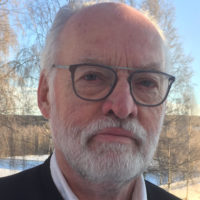 Stig Wall
Board member
Professor Emeritus of Epidemiology and Health Care Research at Umeå University with experience of collaborative research work in Africa and Asia and as advisor to WHO.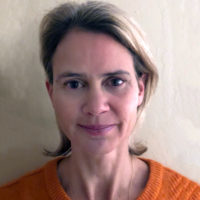 Anna Nordlander
Board member
Assistant Senior Physician at the Department of Infectious Diseases at Karolinska University Hospital.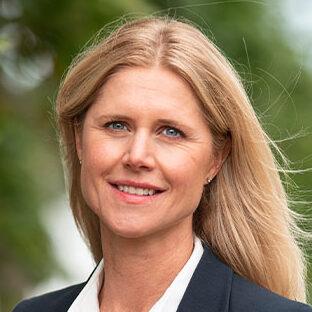 Marika Isberg
Board member
EVP Legal & Risk Permobil.