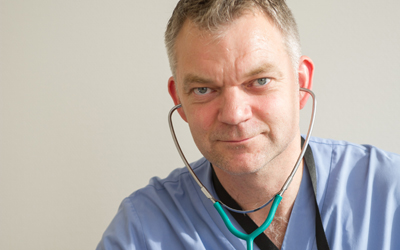 Peter Bergman, one of the researchers that has received funding from PAR Foundation, is investigating how novel compounds could trigger the immune response to treat or even prevent infections. This approach has potential to dramatically reduce the need for antibiotic treatment and a very low risk of driving resistance.
read more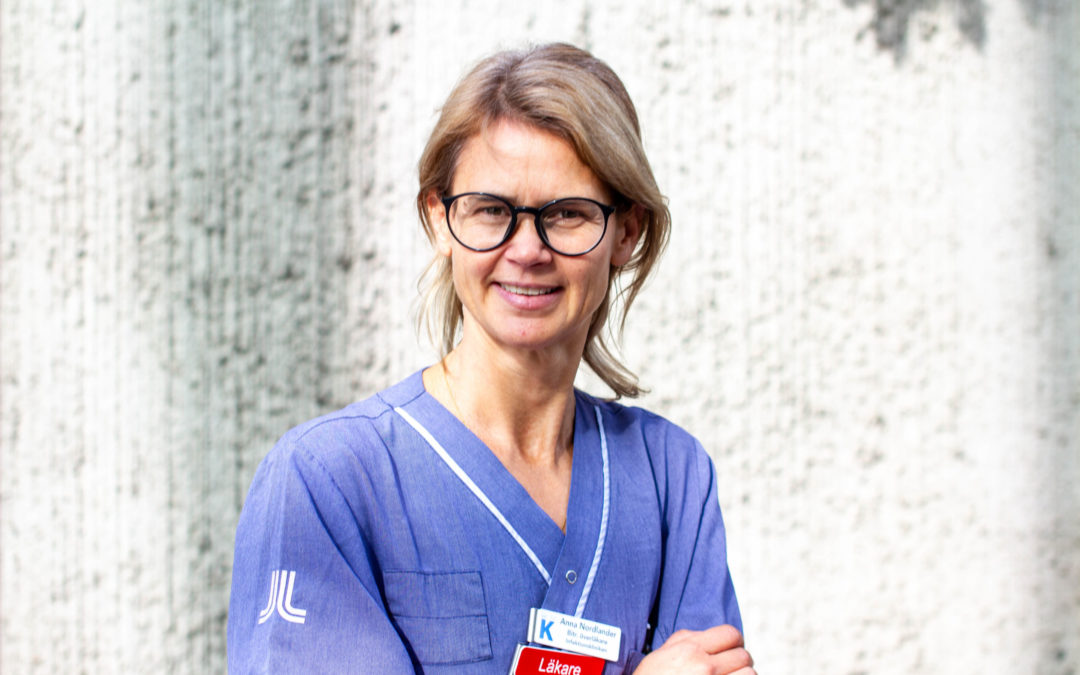 Sverige är ett föregångsland i arbetet mot antibiotikaresistens, men även här ökar de resistenta infektionerna. Infektionsläkare Anna Nordlander berättar om sina erfarenheter. Anna Nordlander är biträdande överläkare på infektionskliniken vid Karolinska...
read more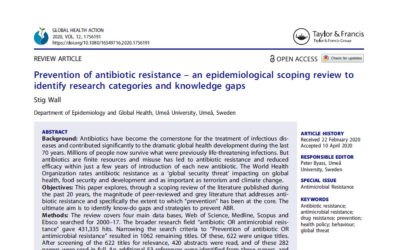 A new study in Global Health Action, commissioned by the Foundation to Prevent Antibiotic resistance, concludes that research on preventive strategies is an under-researched field. Among the 430 000 research papers on antibiotic resistance that the study identified in an 18-year period, only 0.25% focus on preventive strategies. More cross-disciplinary research and evidence-based interventions are needed for the prevention of antibiotic resistance.
read more