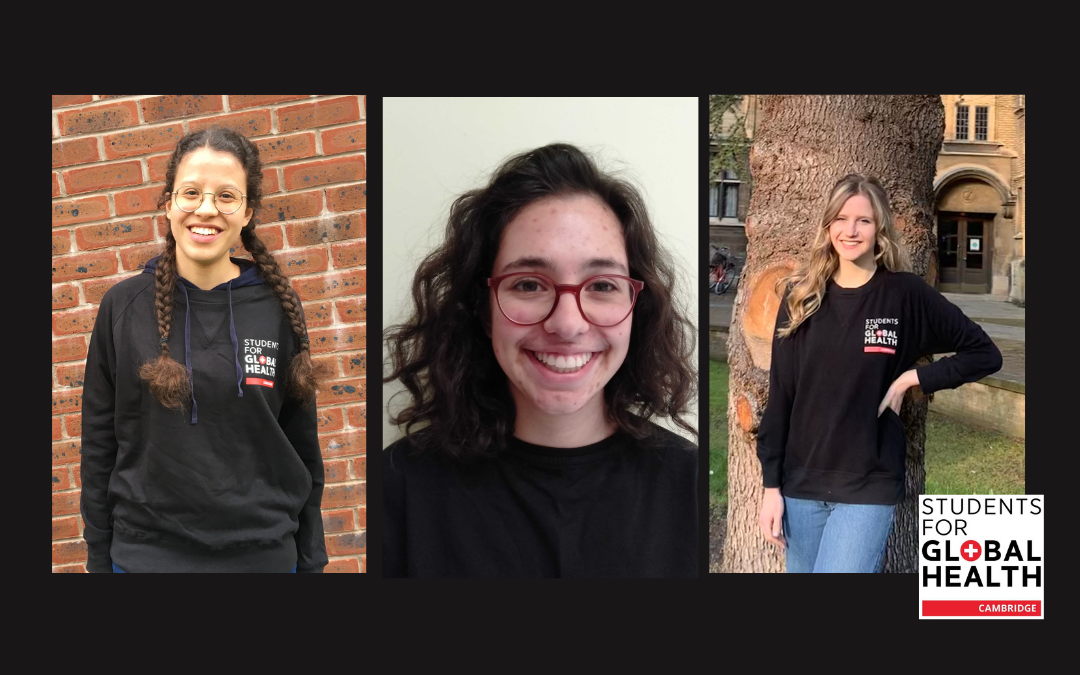 The training programme, named "Become an Antibiotic Ally Against AMR", was developed by three students from Students for Global Health- Cambridge (SfGH): Anna Govett, Christine Agbenu and Anya Webber in collaboration with PAR Foundation.
read more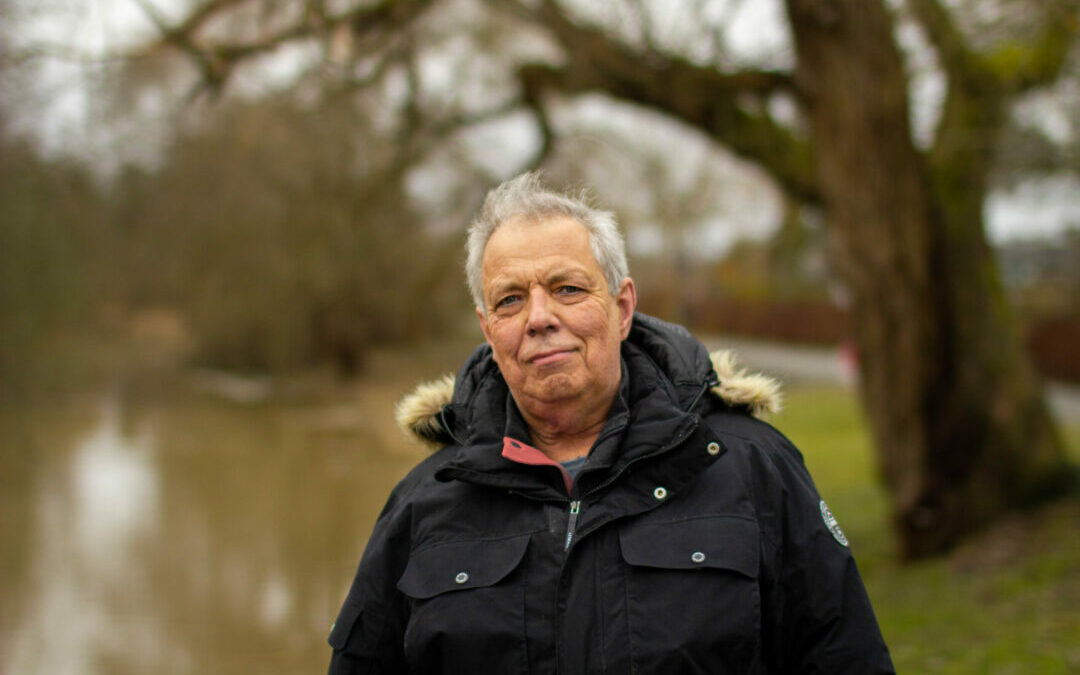 - Jag känner att jag vill ge något tillbaka, jag vill ge någonting till framtida generationer. Jag vill bidra till det goda samhället. Så svarar Thomas Grylin på frågan om varför han hörde av sig till PAR Foundation för att få hjälp att skriva in stiftelsen i sitt...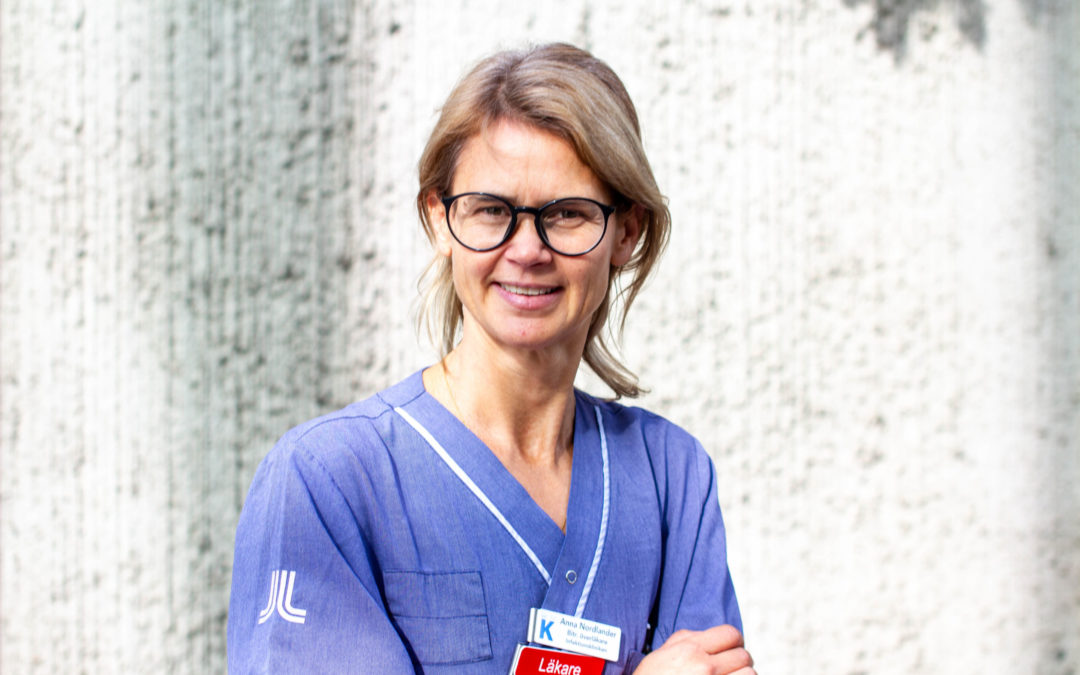 Sverige är ett föregångsland i arbetet mot antibiotikaresistens, men även här ökar de resistenta infektionerna. Infektionsläkare Anna Nordlander berättar om sina erfarenheter. Anna Nordlander är biträdande överläkare på infektionskliniken vid Karolinska...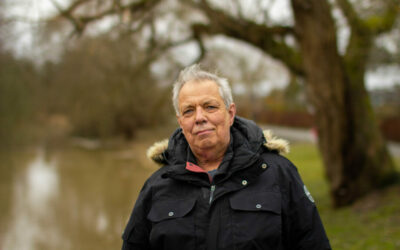 - I feel that I want to give something back, I want to give something to future generations. I want to contribute to a better society. These words are Thomas Grylins' response to the question of why he contacted PAR Foundation for assistance to include the foundation...
read more