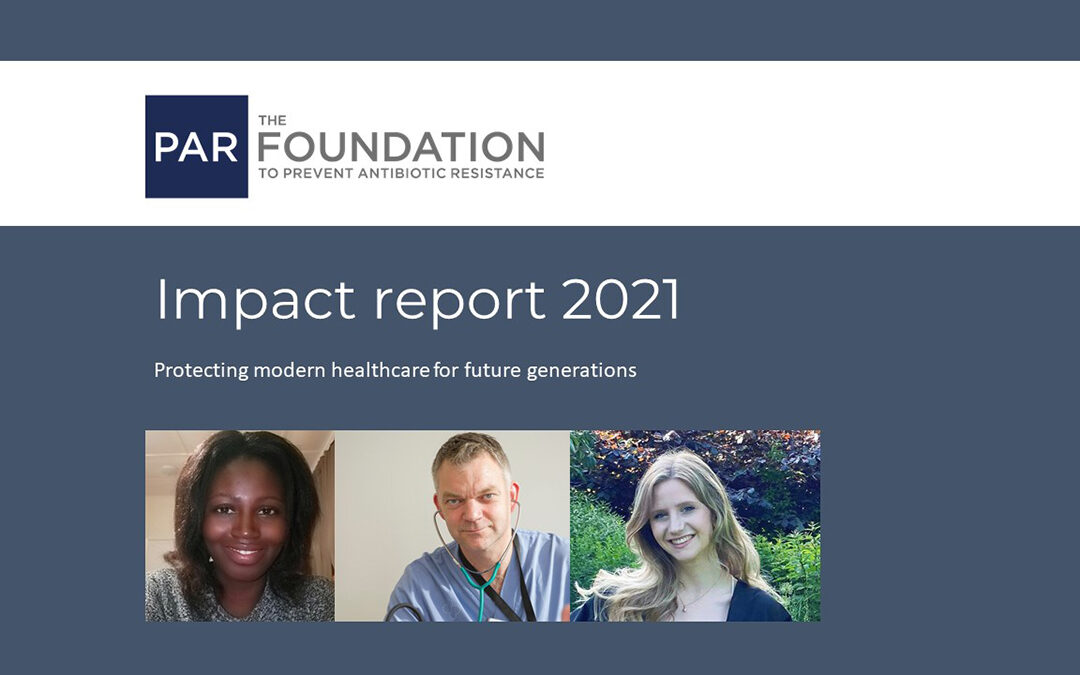 PAR Foundation has now published our first Impact Report, giving an overview of finished and ongoing projects as well as the reasoning underlying our assessments of how we can maximize our impact. Click here to download PAR Foundation Impact Report 2021 Related...
read more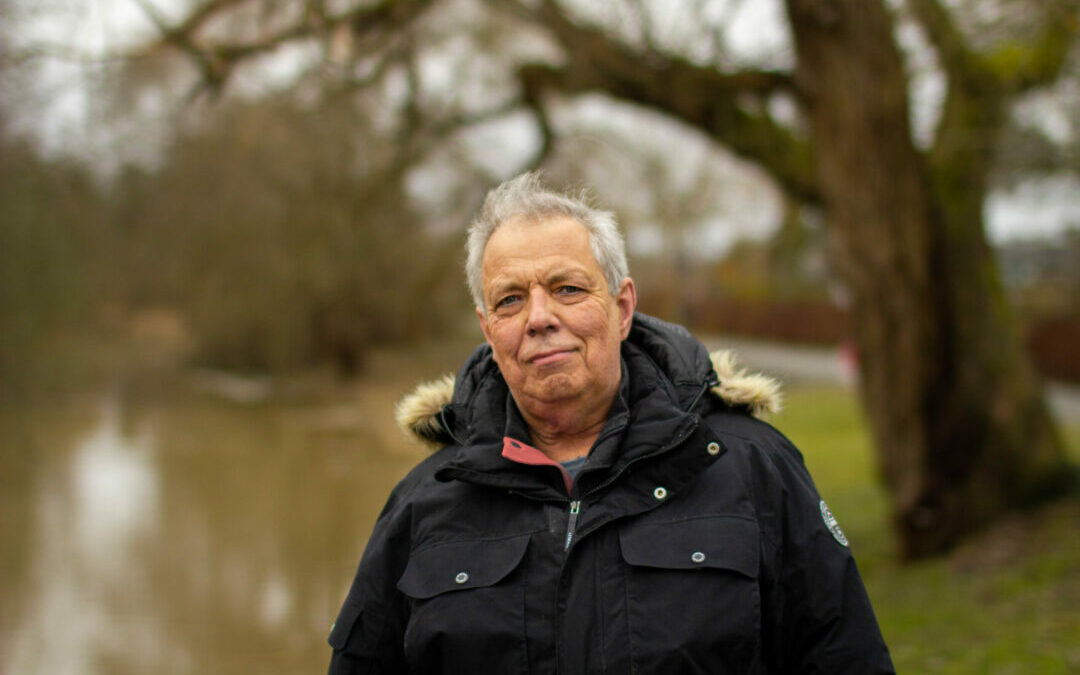 - Jag känner att jag vill ge något tillbaka, jag vill ge någonting till framtida generationer. Jag vill bidra till det goda samhället. Så svarar Thomas Grylin på frågan om varför han hörde av sig till PAR Foundation för att få hjälp att skriva in stiftelsen i sitt...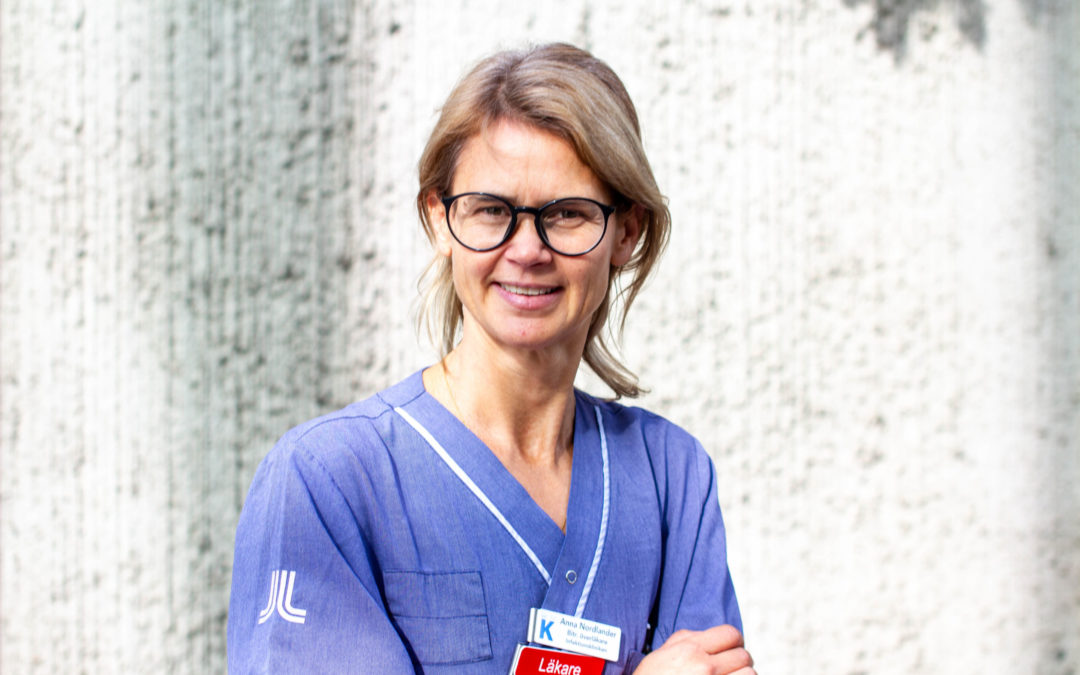 Sverige är ett föregångsland i arbetet mot antibiotikaresistens, men även här ökar de resistenta infektionerna. Infektionsläkare Anna Nordlander berättar om sina erfarenheter. Anna Nordlander är biträdande överläkare på infektionskliniken vid Karolinska...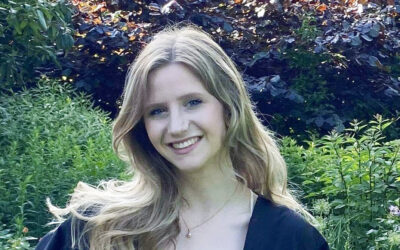 Anna Govett, 21, has just graduated with a degree in politics and international relations from the University of Cambridge. During the upcoming year she will organize a virtual programme to support students and young professionals from all over the world who, like...
read more