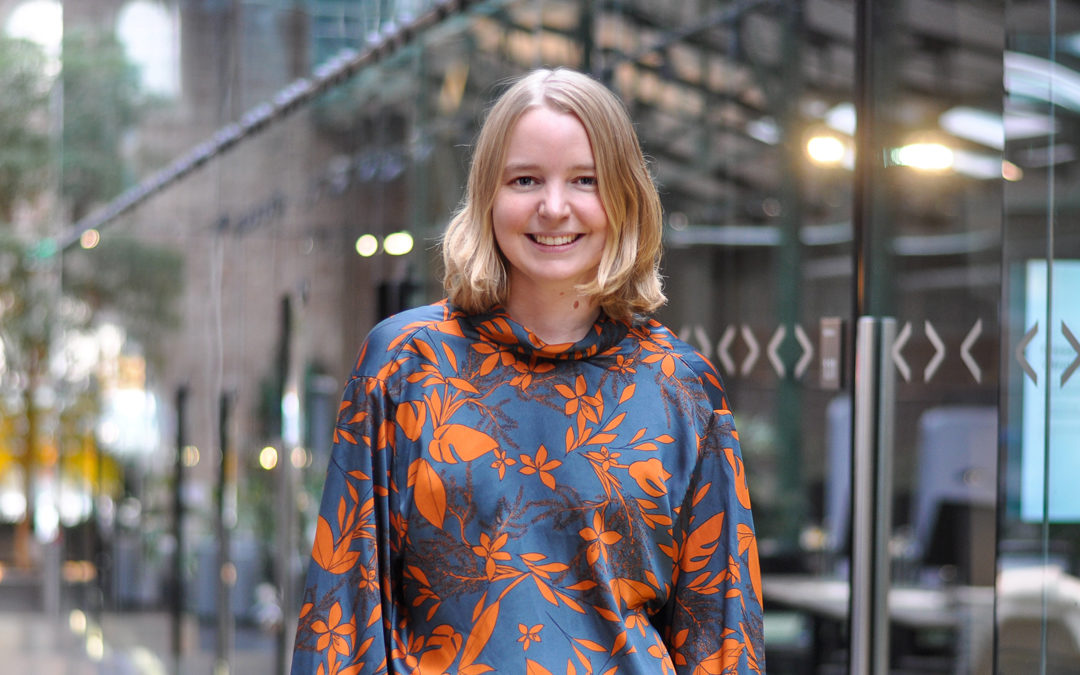 The Foundation to Prevent Antibiotic Resistance has joined the Swedish impact measurement network Effektfullt, a partner network of Social Value International. We will work together with other change-making organizations to develop effective ways to measure our impact.
read more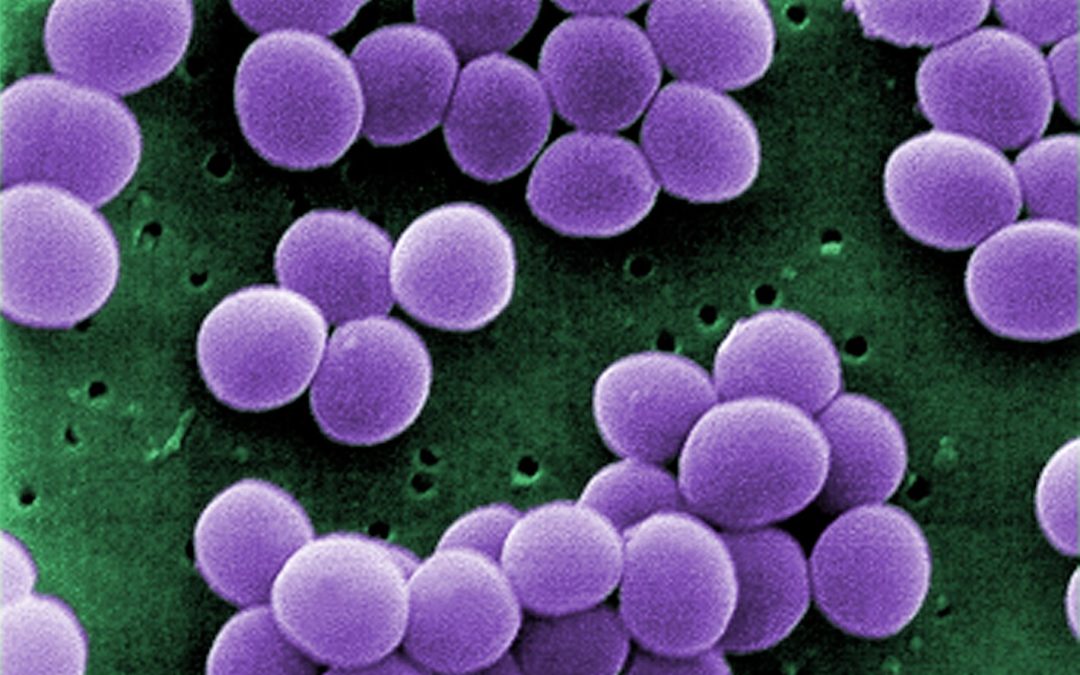 Scanning electron micrograph of Staphylococcus aureusAt first sight, a viral disease such as covid-19 has little to do with antibiotic resistance. Those who remember their biology classes will know that antibiotics work only to treat bacterial infections. Against...
read more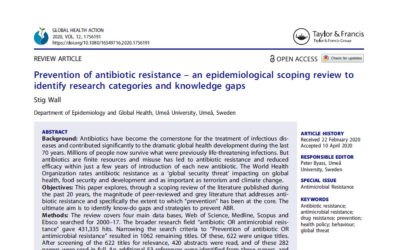 A new study in Global Health Action, commissioned by the Foundation to Prevent Antibiotic resistance, concludes that research on preventive strategies is an under-researched field. Among the 430 000 research papers on antibiotic resistance that the study identified in an 18-year period, only 0.25% focus on preventive strategies. More cross-disciplinary research and evidence-based interventions are needed for the prevention of antibiotic resistance.
read more