2023 PAR Foundation Grantees
Meet our latest grantees who will work on AMR-related issues during 2023 and onwards. Together we will fight antibiotic resistance! Read more here: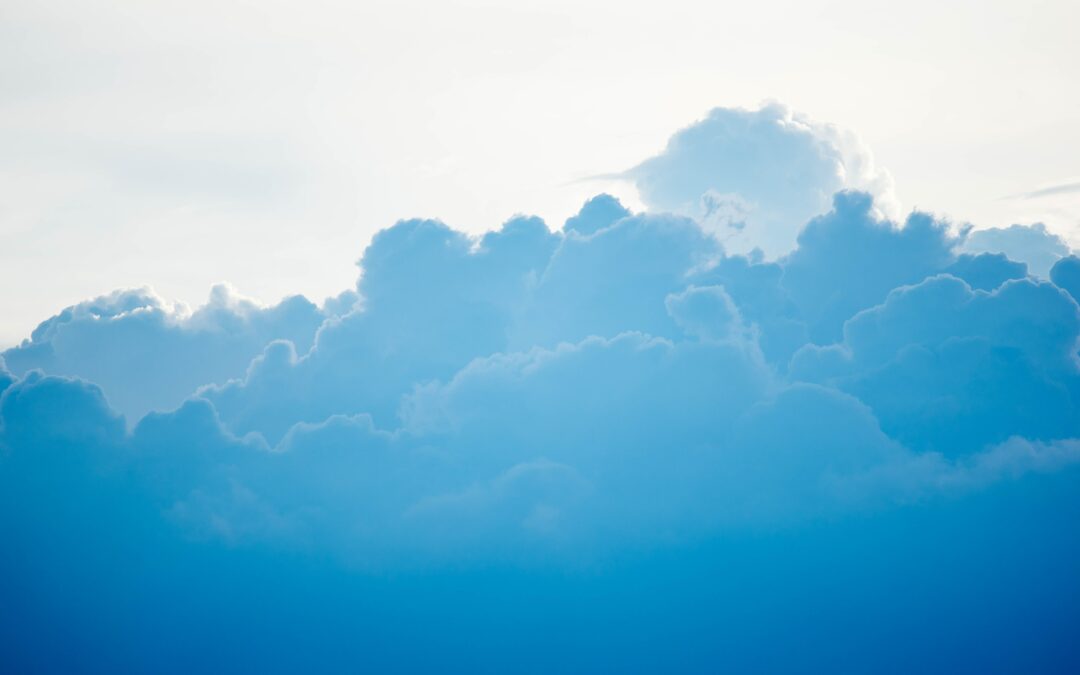 We are now open for grant application until April, 12. This year we are looking for the next generation of researchers and healthcare workers who will help fight antibiotic resistance.  WHO has declared that AMR is one of the top 10 global public health threats facing...
read more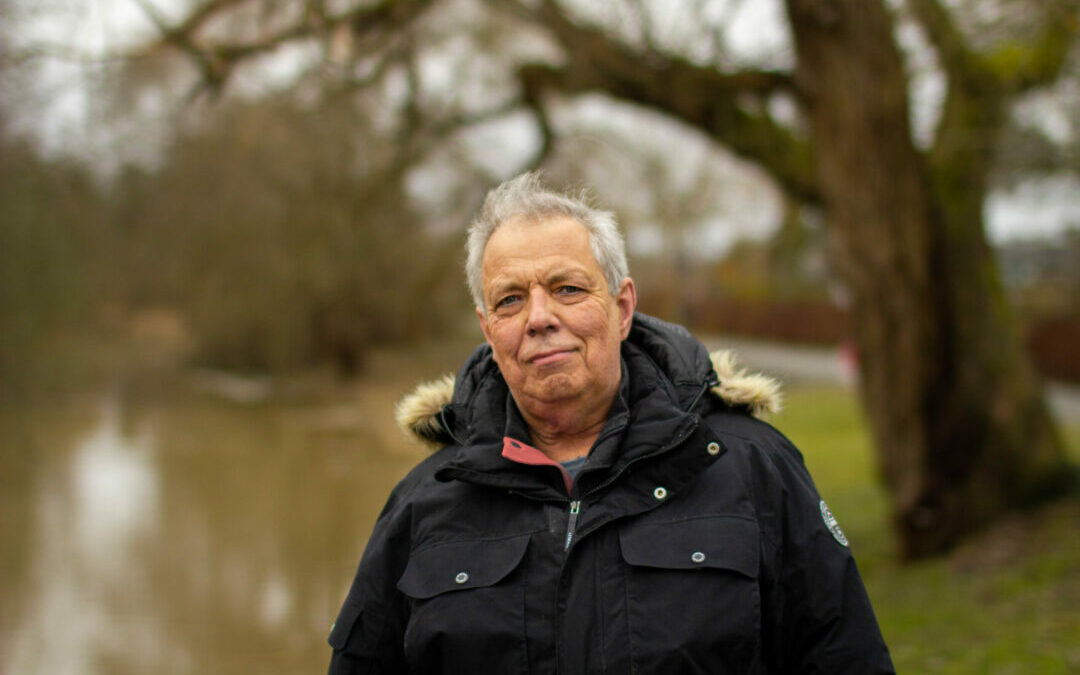 - Jag känner att jag vill ge något tillbaka, jag vill ge någonting till framtida generationer. Jag vill bidra till det goda samhället. Så svarar Thomas Grylin på frågan om varför han hörde av sig till PAR Foundation för att få hjälp att skriva in stiftelsen i sitt...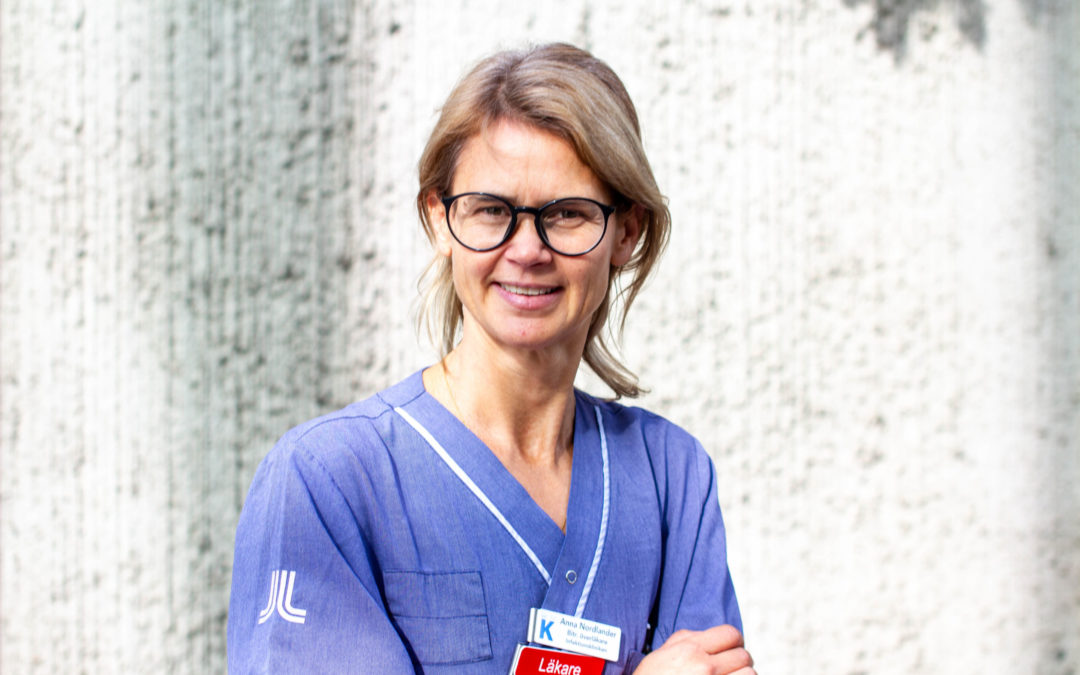 Sverige är ett föregångsland i arbetet mot antibiotikaresistens, men även här ökar de resistenta infektionerna. Infektionsläkare Anna Nordlander berättar om sina erfarenheter. Anna Nordlander är biträdande överläkare på infektionskliniken vid Karolinska...
PRESS RELEASE: PAR Foundation Reveals Winners of Grant Call 2023 for AMR Research and Education InitiativesPAR Foundation is delighted to announce the recipients of its highly anticipated Grant Call for 2023. After careful evaluation and consideration, the foundation...
read more