Protecting modern healthcare for future generations
Development of infections resistant to antibiotics is a threat to modern healthcare. We support efforts to prevent antibiotic resistance.
Read more
The Foundation To Prevent Antibiotic Resistance
We have started out with a focus on immune-related efforts, which was identified as a promising but neglected area. Our aim is to build capacity to identify and support the most effective research, education and information efforts across the entire field of antibiotic resistance prevention.
Grantees
Previously funded projects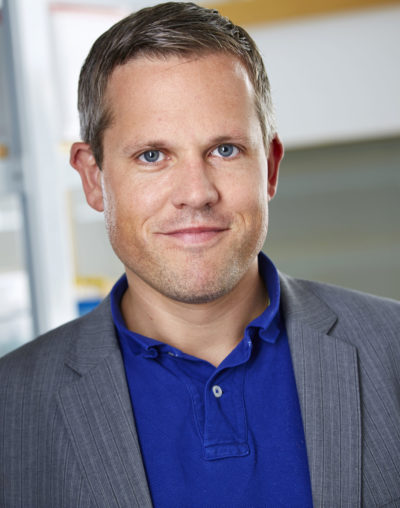 Christian Giske
Professor, Karolinska Institutet, Stockholm
Christian's research addresses a novel approach to clear the gut of resistant bacteria. The treatment uses bacteriophages, viruses that can target bacteria selectively. This approach could potentially prevent severe resistant infections such as bloodstream infections.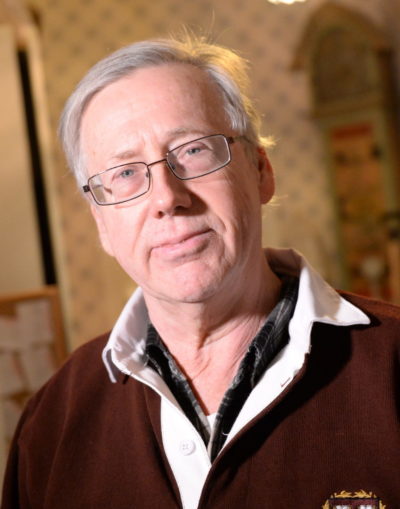 Staffan Hildebrand
Film director, in collaboration with ReAct
Staffan has previously documented the global response to HIV and AIDS on film for more than 30 years, in close collaboration with the Karolinska Institutet in Stockholm, and is now making a documentary about antibiotic resistance. The film will be edited in two versions, one targeting proffessionals such as political leaders, public health officials and journalists, and another targeting high school students. The aim is to raise awareness about antibiotic resistance on all levels.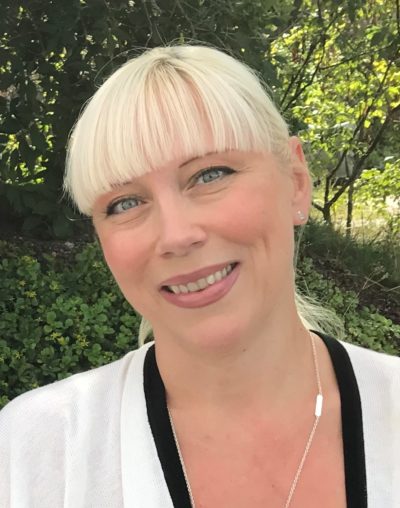 Susanna Brighenti
Associate Professor, Karolinska Institutet, Stockholm
Susanna is exploring how to treat antibiotic resistant M. tuberculosis bacteria using agents that modulate host immune responses. Multidrug resistant tuberculosis is a serious threat to the global efforts to control the spread of the disease. Project success could improve current treatment strategies and reduce transmission of resistant tuberculosis in the society.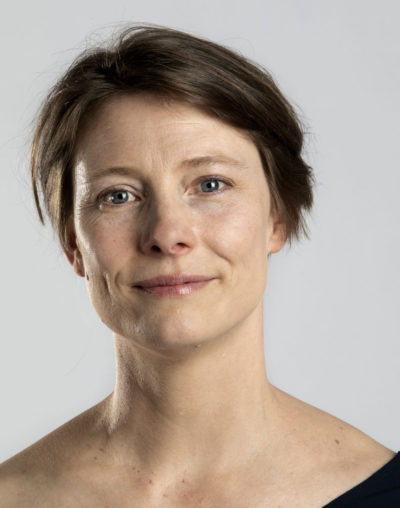 Sara Lindén
Professor, University of Gothenburg
Sara is developing strategies to counteract infections by activating mucosal defence mechanisms, a part of the immune system. The focus is on H. pylori, a common type of bacteria that requires severe antibiotic treatment to eradicate and is prone to developing antibiotic resistance. Success could lead to new methods to clear certain pathogens without relying on antibiotics.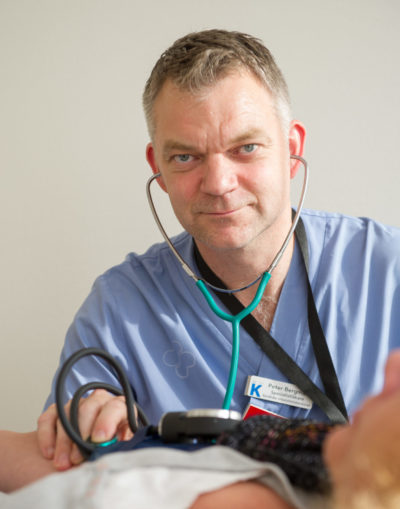 Peter Bergman
Senior lecturer/senior physician, Karolinska Institutet, Stockholm
Peter researches how the immune system can be used as a way to prevent or treat bacterial infections. His research focuses on how multi-resistant bacteria commonly causing respiratory tract infections can be made susceptible to antibiotics again by mobilizing the immune system. If successful, this would mean that the need to use last resort antibiotics would be greatly reduced.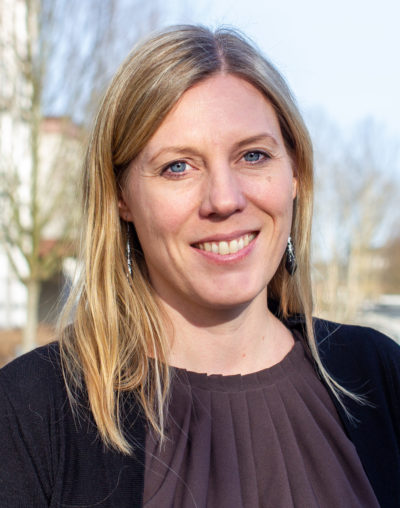 Sanna Koskiniemi
Senior lecturer, Uppsala University
Sanna is investigating if modified probiotics could be used to eradicate resistant bacteria in the normal gut flora of a patient. Her research could lead to new treatments and better methods for preventing the spread of resistant bacteria.