Grantees 2023
PAR Foundation's commitment to advancing understanding and combating AMR is evident in the two categories of grants awarded: Research Grants and Education Grants. Through research and educational initiatives, selected grantees are set to revolutionize our approach to antibiotic resistance and shape a healthier future.
Meet the grantees 2023
Previous Grants
The grant call for 2022 has rewarded a three-year project with focus on prevention of antibiotic resistance related to infections in elderly persons.
For the first time PAR Foundation is also funding five 12-months early career initiatives from India, Rwanda, Kenya, Zambia and UK that aim to spread knowledge in different fields to fight prevention of antibiotic resistance.
Meet the grantees 
Projects awarded grants 2022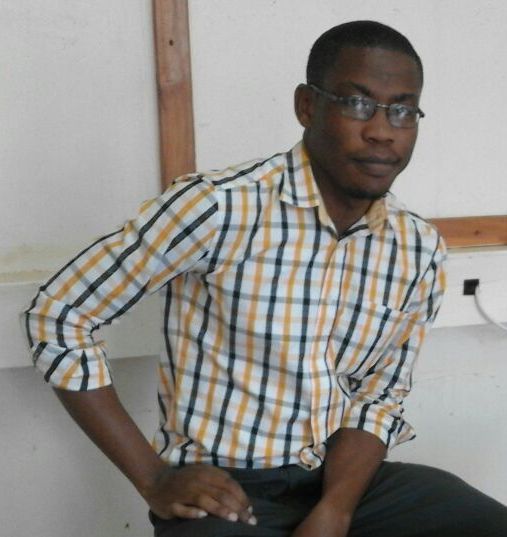 Emmanuel Odartei Armah
Water Research Institute  – Council for Scientific and Industrial Research (CSIR) -Ghana
The team receives a grant for an exploratory study on prevention of antibiotic resistance among elderly in Ghana. The project would investigate risk factors associated with Urinary Tract Infections (UTIs) at nursing homes. The aim is to establish the prevalence of UTI-causing pathogens, reveal their antibiogram and determine the genes responsible for resistance. It would then develop guidelines for the treatment of UTIs and ultimate prevention of antimicrobial resistance.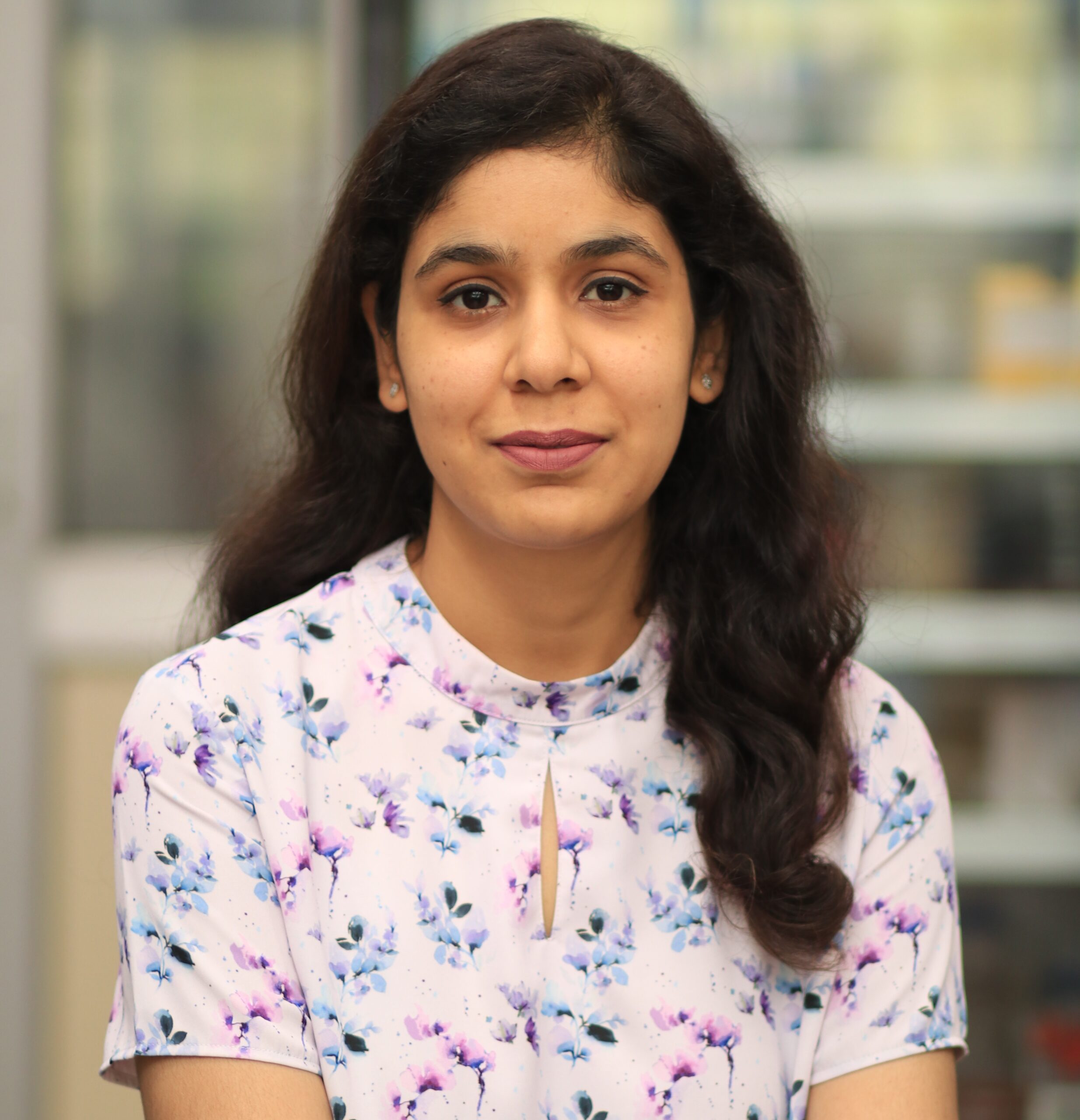 Dr. Jaspreet Mahindroo
Post Graduate Institute of Medical Education and Research (PGIMER), Chandigarh, India
 This study targets the issue of antimicrobial resistance in the animal sector where there is a lack of awareness among Indian farmers about the impacts of antibiotic usage on antimicrobial resistance. The project aim to create a database of antibiotic usage practices and bring about behaviour change among poultry farmers towards judicious antibiotic use on farms through effective communication & training and microbiological testing.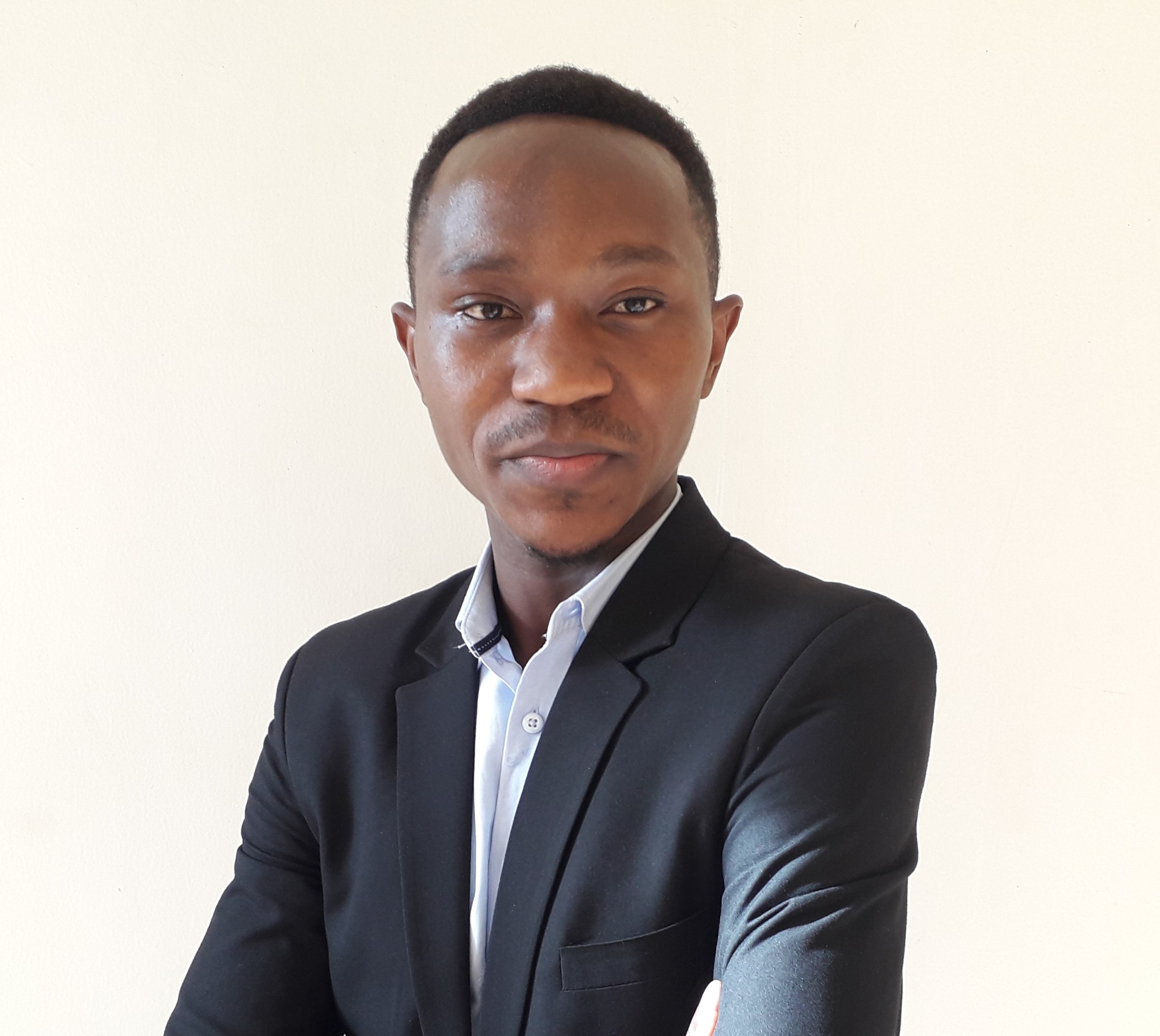 Eric Mugabo
Oazis Health, Rwanda
The Oazis Health Antibiotic Stewardship program aims at creating a community in which antibiotic resistance is effectively contained, controlled and mitigated by local  healthcare professionals using available resources.  To be done through a multidisciplinary online course accredited for continuous professional development (CPD) of healthcare providers, and peer-to-peer staff education sessions.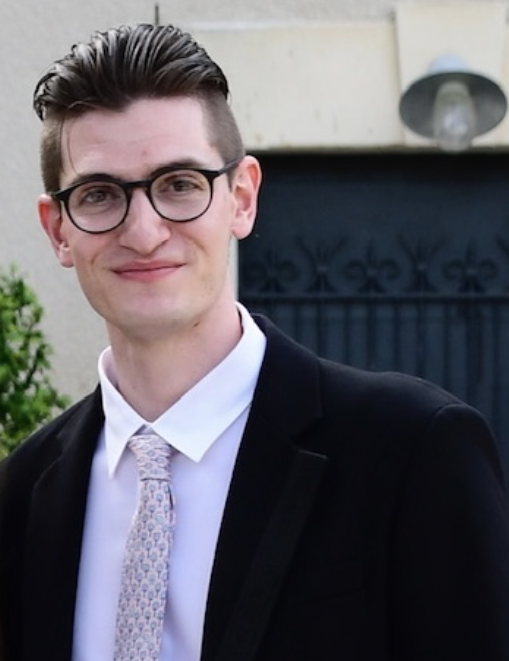 Paul-Enguerrand Fady
PhD in Pharmaceutical Science in progress from King's College London, UK
Parliamentarians in the UK are expected to pass legislation on so many key issues that they cannot possibly be experts in all of them. Through engagement workshops and advocacy on AMR in Parliament, I will make sure they are well-informed when passing laws about AMR, "One Health" and associated issues. Meaningful decision-maker engagement with AMR.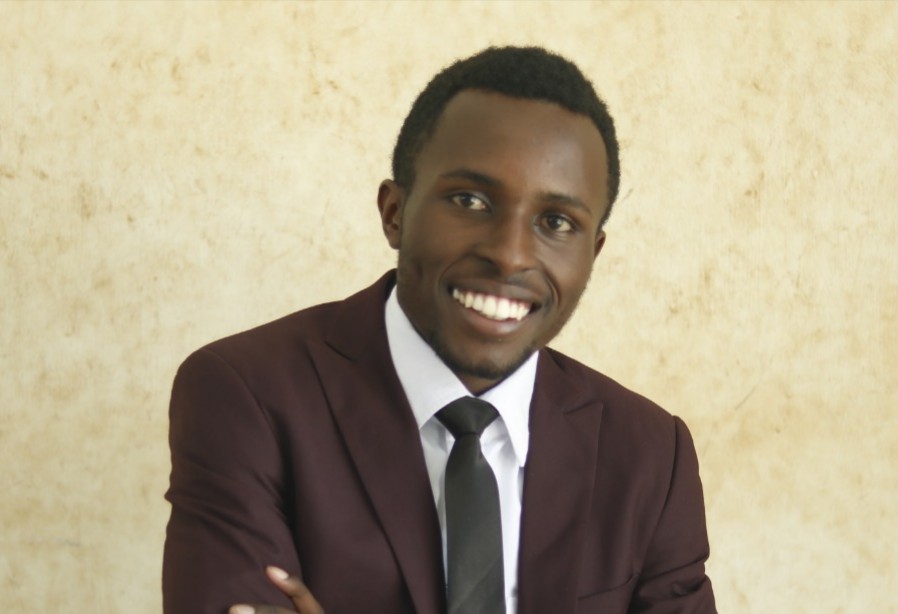 Daniel Waruingi
Pharmacy student at Jomo Kenyatta University of Agriculture and Technology, Kenya
The AMR Ambassadors Programme for Young People in Africa is pilot one-year program that seeks to raise awareness, improve understanding, and promote engagement, especially of students outside health and veterinary sciences in Antimicrobial Resistance (AMR). This will be a hybrid fenced programme with a blend of physical and virtual activities.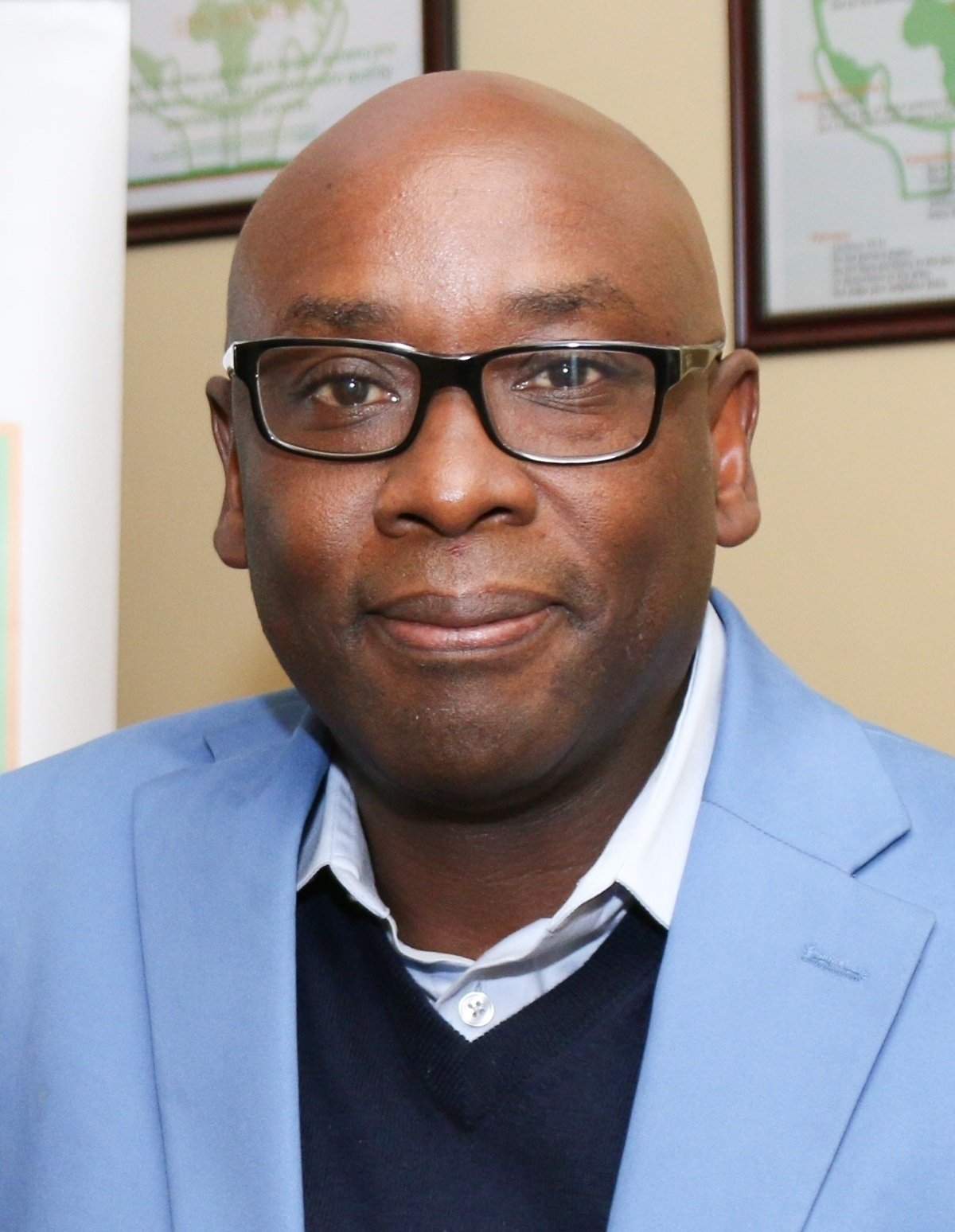 Dr. Mirfin Mpundu
ReAct (Action on Antibiotic Resistance) Africa- organization engaging the youth in Africa in Antimicrobial Resistance (AMR), offices in Lusaka, Zambia
ReAct Africa seeks to facilitate the creation and mentorship of AMR champions in the African region and develop a sustainable youth engagement platform – The Antimicrobial Resistance Leadership Program (AMRLEP). The pilot program is being implemented in partnership with Students Against Superbugs – Africa.
The project will use a systems approach and support students that completed the pilot AMRLEP program in 2021, by engaging them in an internship program under ReAct Africa that seeks to continually build their capacity, monitor their activities, and link them with mentors who will offer technical support and guidance. The overall goal is to have empowered student leaders in Africa who are problem solvers and solution providers for the Antimicrobial Resistance global health threat.
Grantees over the years
Previously funded projects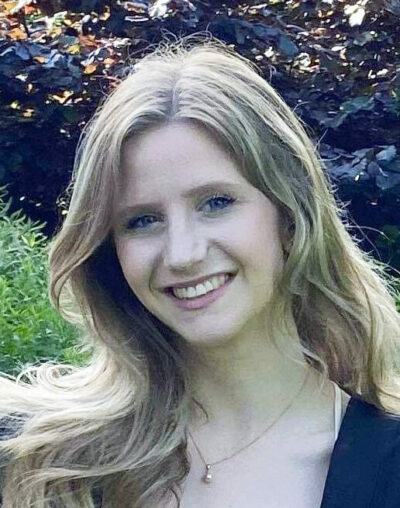 Anna Govett
Project Director, Future Leaders Against AMR
Anna revieved funding to organize a virtual programme to support students and young professionals from all over the world who, like herself, are concerned by the threat of antibiotic resistance and consider pursuing a career dedicated to this issue. Read more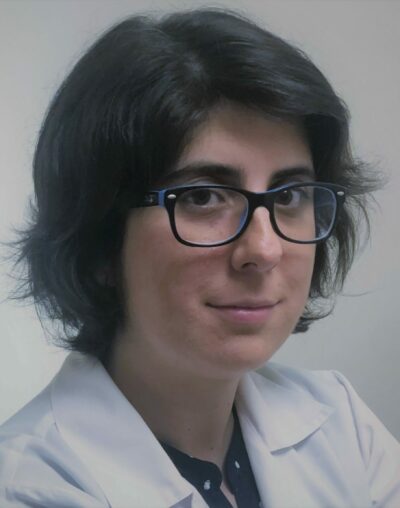 PPCIRA
National Program for Infection and Antimicrobial Resistance Prevention, Portugal
The PPCIRA is running a project to prevent urinary tract infections in Portuguese care facilities for elderly. The project focuses on training and methods to achieve behaviour change among healthcare staff and relatives of the patients. Read more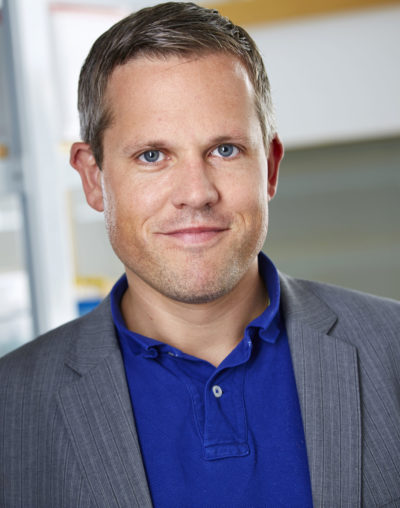 Christian Giske
Professor, Karolinska Institutet, Stockholm
Christian's research addresses a novel approach to clear the gut of resistant bacteria. The treatment uses bacteriophages, viruses that can target bacteria selectively. This approach could potentially prevent severe resistant infections such as bloodstream infections.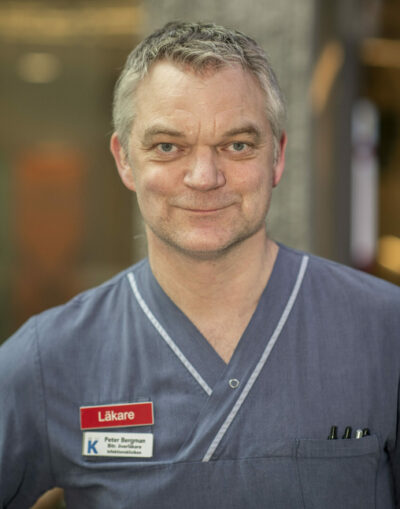 Peter Bergman
Senior lecturer/senior physician, Karolinska Institutet, Stockholm
Peter is running a clinical study to investigate if higher doses of vitamin D would be an effective way to prevent respiratory tract infections among elderly. Vitamin D in lower doses have long been recommended to prevent osteoporosis, but there are indications that a higher dose could also prevent respiratory tract infections. Read more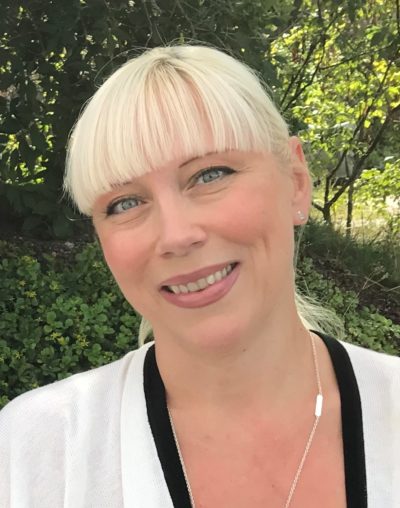 Susanna Brighenti
Associate Professor, Karolinska Institutet, Stockholm
Susanna is exploring how to treat antibiotic resistant M. tuberculosis bacteria using agents that modulate host immune responses. Multidrug resistant tuberculosis is a serious threat to the global efforts to control the spread of the disease. Project success could improve current treatment strategies and reduce transmission of resistant tuberculosis in the society.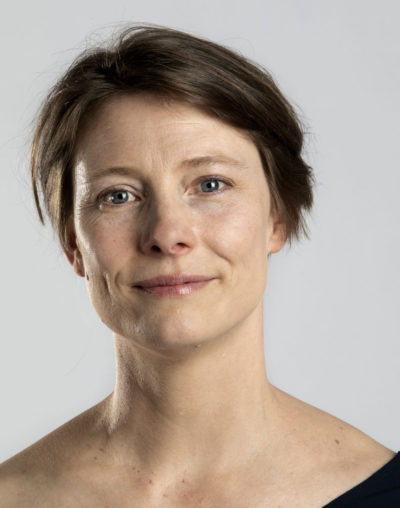 Sara Lindén
Professor, University of Gothenburg
Sara is developing strategies to counteract infections by activating mucosal defence mechanisms, a part of the immune system. The focus is on H. pylori, a common type of bacteria that requires severe antibiotic treatment to eradicate and is prone to developing antibiotic resistance. Success could lead to new methods to clear certain pathogens without relying on antibiotics.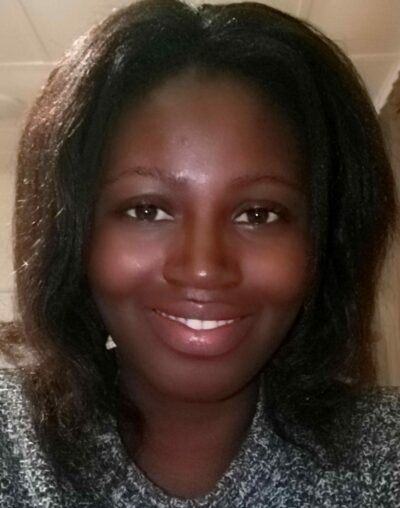 Augustina Frimpong
Postdoctoral fellow, University of Ghana, Accra
Augustina is doing an exploratory study on pneumonia among elderly in Ghana. The aim is to develop evidence for effective preventive interventions, for example if vaccination programmes for pneumonia in Ghana should also target elderly persons. Read more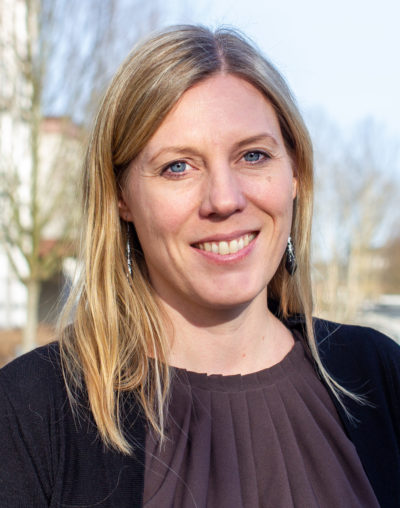 Sanna Koskiniemi
Senior lecturer, Uppsala University
Sanna is investigating if modified probiotics could be used to eradicate resistant bacteria in the normal gut flora of a patient. Her research could lead to new treatments and better methods for preventing the spread of resistant bacteria.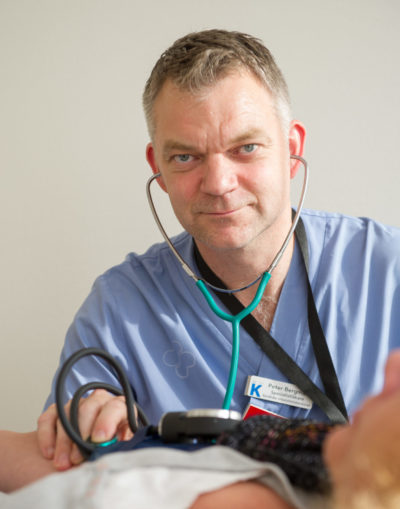 Peter Bergman
Senior lecturer/senior physician, Karolinska Institutet, Stockholm
Peter researches how the immune system can be used as a way to prevent or treat bacterial infections. 
Read more about the project here.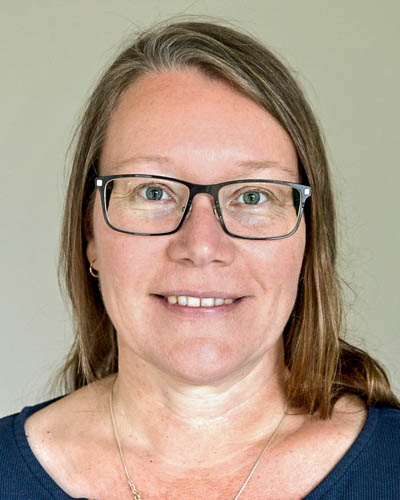 Åsa Sjöling
Senior lecturer, Karolinska Institutet
Åsa studies how the bacteria that is the main cause of tourist diarrhea
colonize the gut and cause disease, and if shifting the gut microbiota could prevent diarrhea. If successful, this could lead to better preventive treatment of diarrhea and thereby decrease the need for antibiotic treatments.