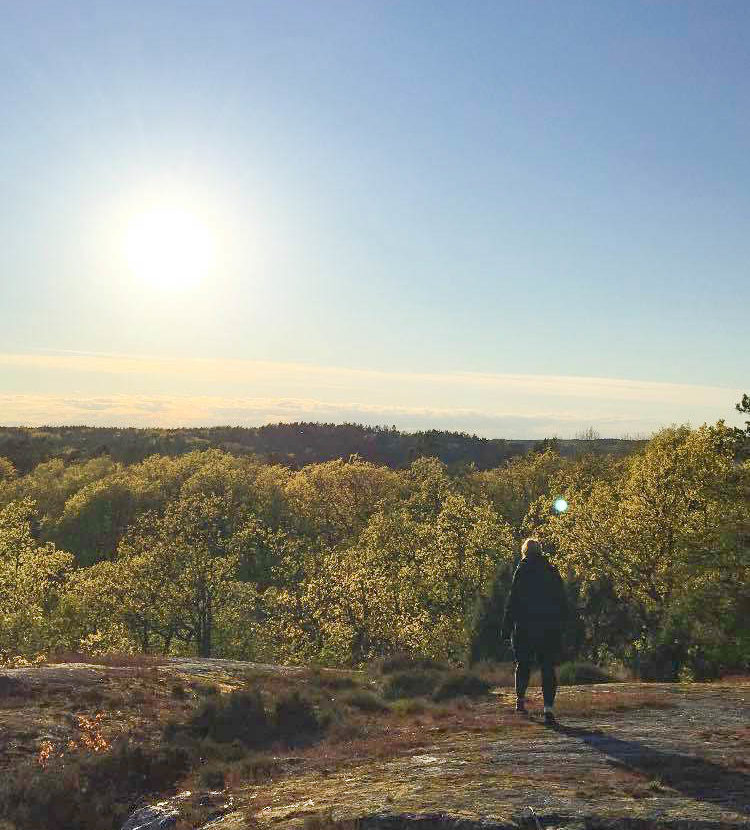 Iida
Iida was scheduled for a surgery in the digestive tract, that had been planned for over a year to address constant inflammations in the digestive tract caused by a condition called Crohn's disease. Iida had been told that she could expect to be home about a week after the surgery, but she was still worried.
– I knew it was a complicated procedure. They were going to remove most of the large intestine, and they couldn't say if I would wake up with an ostomy bag or not. I had also been sick just the week before, so I also worried that the surgery would be cancelled.
In the end, they surgery could be performed as planned and Iida woke up after 8 hours – extremely worn, but without an ostomy bag. She remembers that she was supposed to eat to get the digestive system running again.
– The thought of eating then felt bizarre. I had gotten spinal anaesthesia which only affected half of the gut, so felt like I had been run over by a car.
After a few days when Iida was supposed to be recovering, she noticed something was wrong. The pain got worse, she threw up anything that she tried to eat, and she couldn't get out of bed. She was brought into emergency surgery and diagnosed with sepsis and peritonitis. When she woke up this time, her condition was really bad and her parents who lived in a different part of the country were on their way to be by her side.
In the following weeks, Iida was treated with intravenous antibiotics during almost constantly. She doesn't remember much from that time, but her values eventually got better.
– It took about one and a half month to recover physically, and it has also been tough to recover psychologically. But now, for the first time in 20 years, my underlying Crohn's disease is in remission. I can do most things a healthy person can and that feels amazing! Next year I turn 40 and hope to throw a big party in Barcelona if the covid situation permits.
Antibiotics is necessary to prevent and handle infections that often occur after all kinds of surgeries. Sepsis is a life-threatening condition that need immediate antibiotic treatment to save the patient's life.