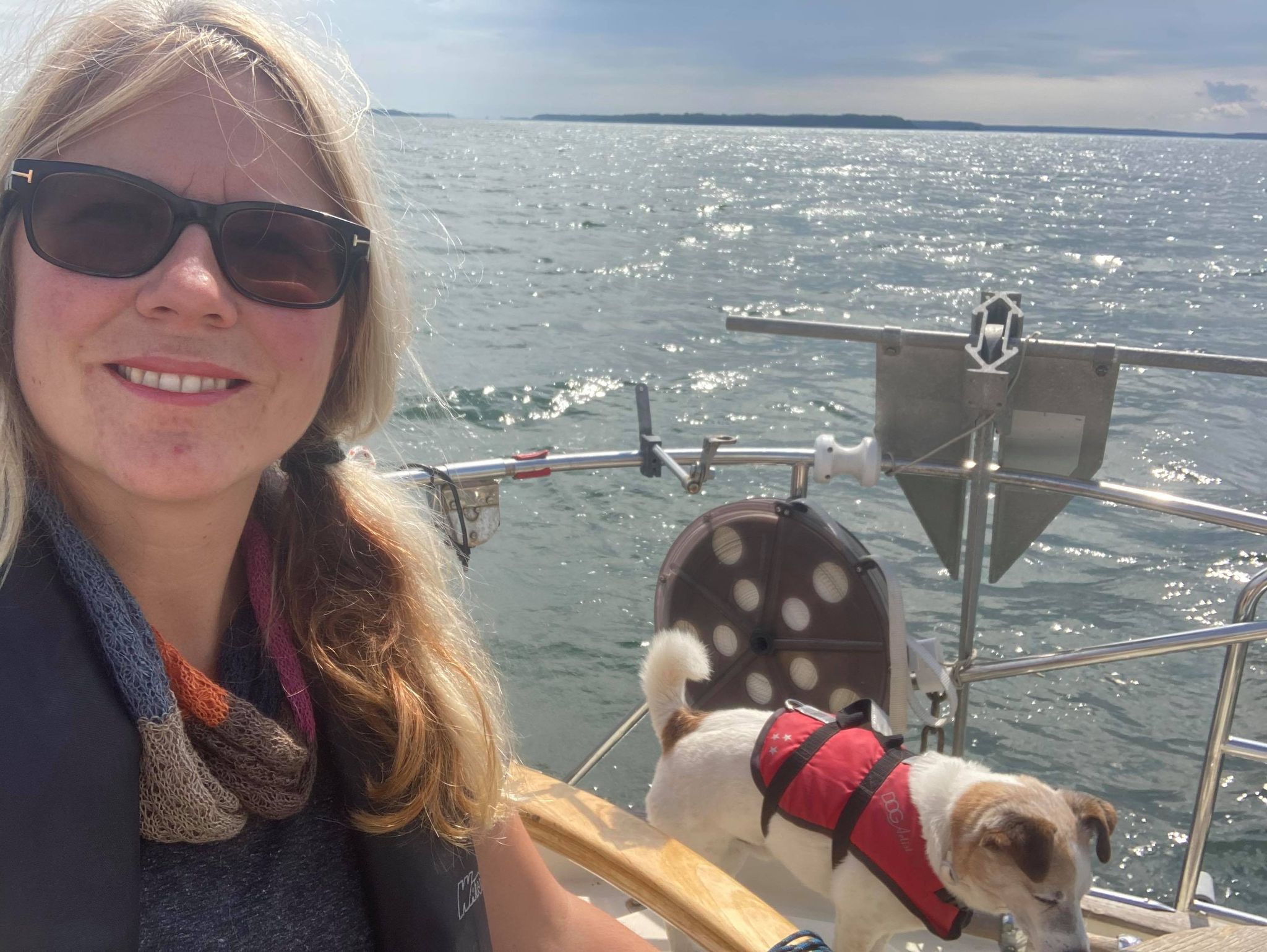 Veronica
When Veronica was 36 years old she was living with her husband in Portobello, Edinburgh. One day she had what she thought was unusually severe period pains, but the pain only got worse despite painkillers.
It got so bad that couldn't even stand up because of the pain, and when her husband called the health services they were urged to go to the hospital. They went to the emergency by car in the middle of the night.
– I still remember how painful every little bump in the road felt, says Veronica.
After an examination and some tests at the hospital, Veronica was diagnosed with a kidney infection and was treated with broad spectrum antibiotics – a kind of antibiotics that can be used to treat a lot of different kinds of bacteria. She and her husband got to go home the same night. However, even though she got better at first, the symptoms didn't disappear and two weeks later she went back to the hospital for a new examination. She was prescribed with another type of antibiotics and this time the treatment worked.
– With the second treatment I finally recovered completely, but it took time – it was not until a month after falling ill that I was back to normal. For a long time, I was incredibly worn out and tired.
Veronica cannot remember getting information about if the infection she had was resistant, but that is a likely explanation to why the first treatment wasn't effective. When the first-choice antibiotics do not work, this often means that it takes a lot longer to recover. Some last-line antibiotics also have severe and permanent side-effects, but fortunately in this case Veronica was able to recover completely.