Future Leaders Against AMR programme receives funding from PAR Foundation
Anna Govett, 21, has just graduated with a degree in politics and international relations from the University of Cambridge. During the upcoming year she will organize a virtual programme to support students and young professionals from all over the world who, like herself, are concerned by the threat of antibiotic resistance and consider pursuing a career dedicated to this issue.
Anna wants to create a programme that can convey a solid understanding of the issue of AMR, especially the true range of its drivers, the importance of prevention, and the need for an interdisciplinary and collaborative response.
– I am hoping to recruit a very diverse group of participants, especially including those with a background other than biotechnology or medicine and from low- and middle-income countries, says Anna. In my ideal scenario, they leave feeling inspired and informed to pursue careers as leaders in the field of AMR, contributing their much-needed skills and expertise.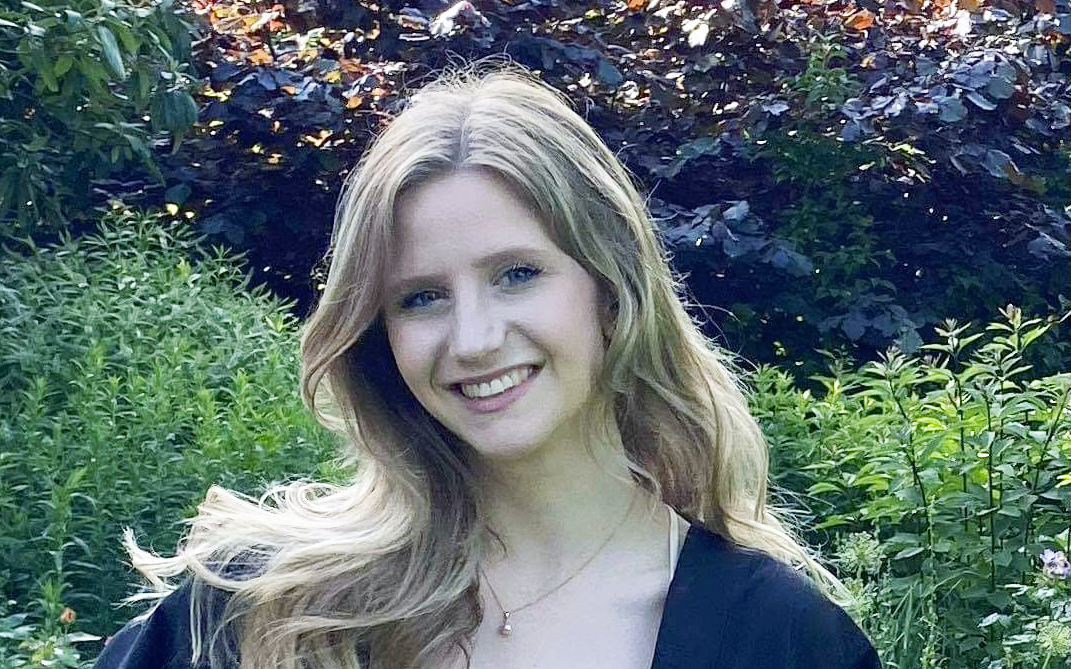 Anna Govett, grantee and organizer of the Future Leaders Against AMR programme
The programme content will be a mix of guest lectures and workshops held by professionals from all sectors – public, private, academia and non-profit. The participants will also carry out group projects that leverage the different locations and backgrounds of the participants, investigating things like cultural adaptation of AMR communication or the effectiveness of different ways to engage elected representatives on AMR in their respective countries.
– Currently I am working to establish the collaborating partners for the programme as we will be involving many current experts from the field, says Anna. Some of the projects will also likely involve collaboration with a partner organization that has a suitable challenge that participants could address during the course of the programme.
Anna Govett has been granted a total of SEK 240 000 (EUR 24 000) in funding from PAR Foundation to be able to work full-time with organizing the program. PAR Foundation is also looking into the option of further grant-making targeted at junior professionals.
– It is extremely difficult to weigh the cost-effectiveness of different grant types against each other, but it appears to me that people who are in an early career-stage have a hard time to get funded even if they are exceptionally driven and talented. This could be low-hanging fruit for us in the sense that relatively small amounts of funding could really make a great amount of difference, says Cecilia Tilli, Secretary-General at PAR Foundation.
The Future Leaders Against AMR programme will open for applications in November 2021. The programme will accept somewhere in the range of 15-30 participants that should be prepared to dedicate at least seven hours a week during ten weeks in January-March 2022. Read more at futureleadersagainstamr.org
– The collaboration with PAR Foundation is an excellent example for how the Dynamic Dashboard and the work of the Global AMR R&D Hub can support funders and stakeholders in the AMR R&D field more broadly, says Dr Elmar Nimmesgern, who leads the work of the Global AMR R&D Hub from their offices in Germany.
read more